Transformation

Change

Progress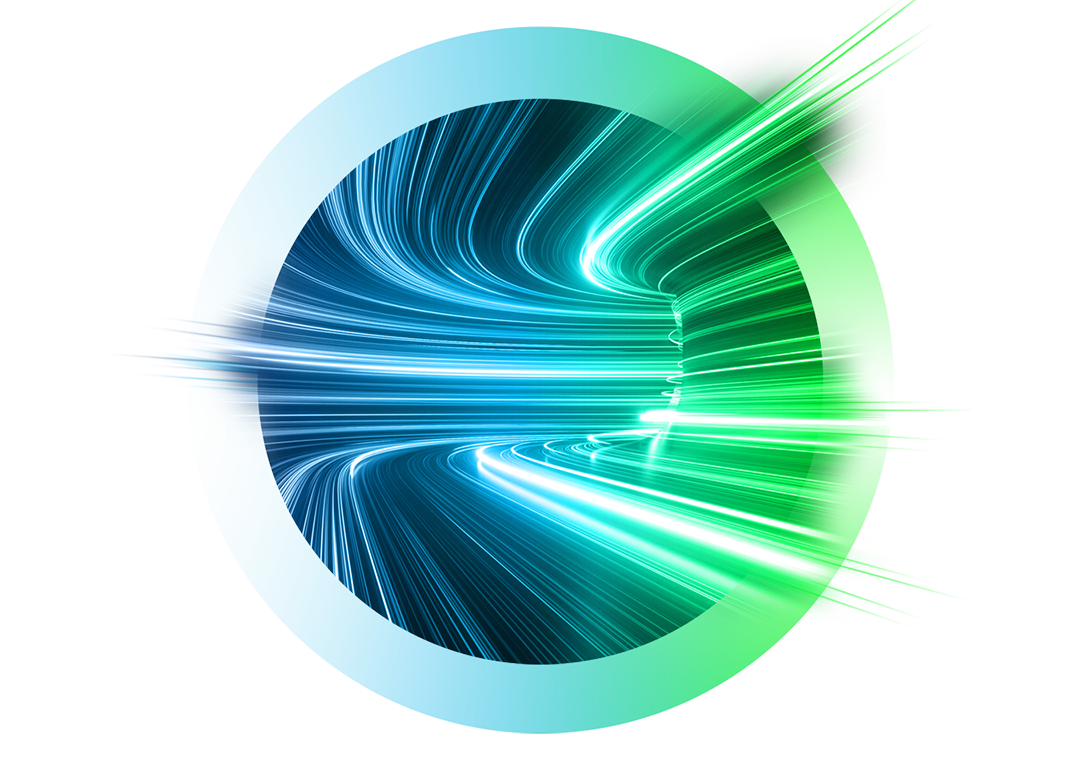 Our collaborative and tailored
approach
Our industry experience equips us to make sure our solutions are grounded in pragmatic reality. We understand the realities of corporate business and can help navigate through inevitable daily challenges that will arise.
Working in close collaboration with our clients we co-develop the services and outcomes required. This ensures we can leverage the unique position of each client to deliver tangible value every step of the way. Our strategies not only improve efficiency, but also build momentum, accelerating business performance to provide sustainable future success.
Global clients Statistics
Years of industry experience
Engagement with top 15 countries (by GDP)
Deep functional
expertise
We've walked in your shoes and know the terrain well, there's no substitute for experience, and abcg™ represents over 200 years of experience in the industry.
abcg™ team

key roles

and main competencies
CTO, CNH Industrial

SVP Technology, Volvo Construction Equipment

Board Chairman, SAE ITC

Independent Director, Mulltiwing A/S
Technology Transformation

Strategy

Change Management

Turn-arounds

R&D and Product Management

Leadership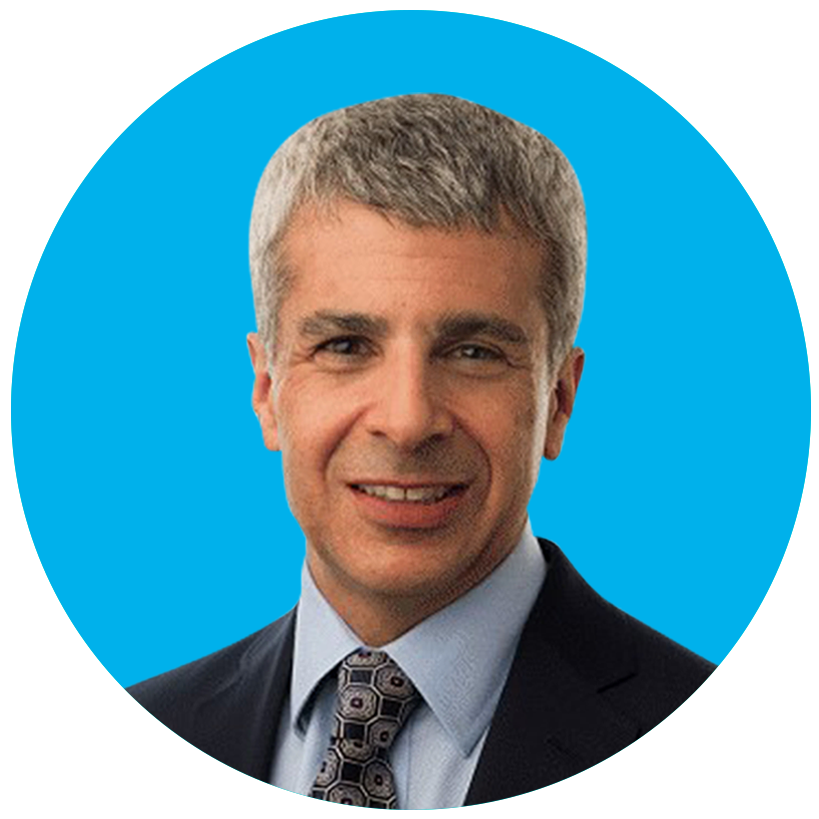 President, Case and New Holland
Construction Equipment

SVP Sales and Services, Cargotec

President Central Europe, Volvo Construction Equipment

Board Chairman, ROLF

Independent Director, EMS
Digitization and new business models

General Management

Turn-arounds

Product Portfolio Management

Sales and Marketing Processes and execution

Leadership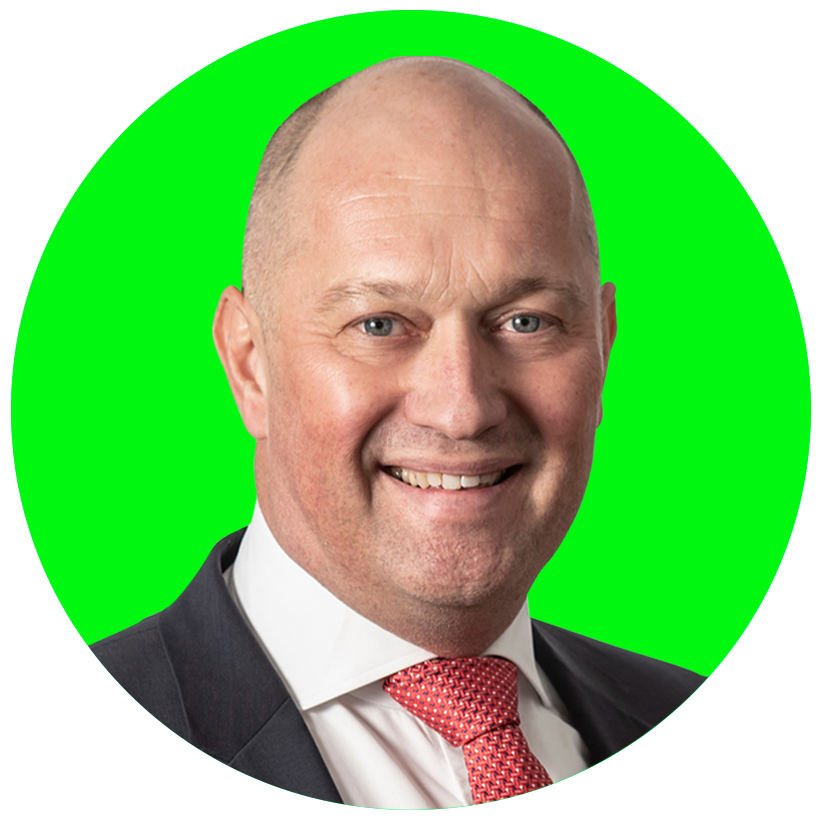 President Volvo Trucks

Member of AB Volvo Board of Executives
Sales & Distribution Management

New Technologies and Business Models

Leadership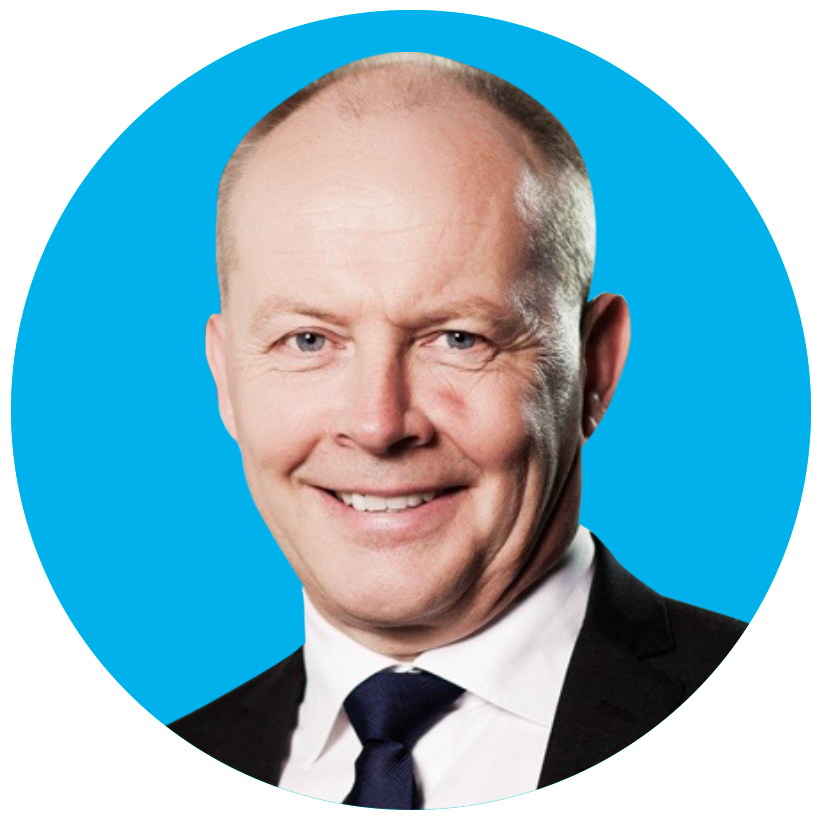 Executive Chairwoman EMSG Holding Board

Equity team Nalka Invest and EQT
Strategy

Financial Structuring

M&A

Turn-arounds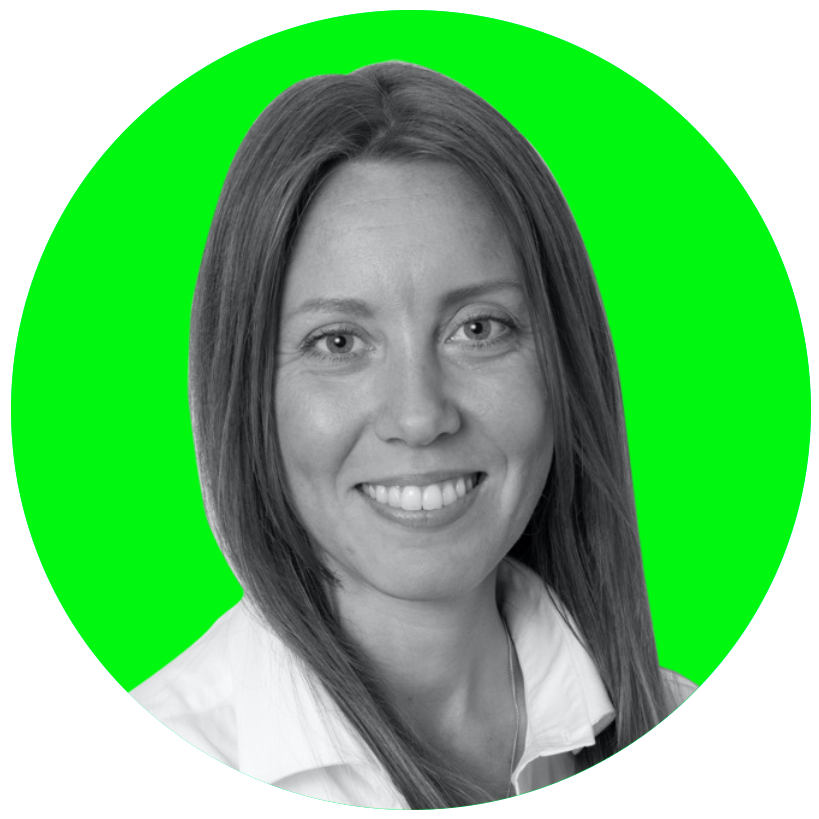 CEO/CTO/COO Wacker Neuson Group

Board Member – VDMA
Strategy and M&A

Change Management

Technology and Operations

Leadership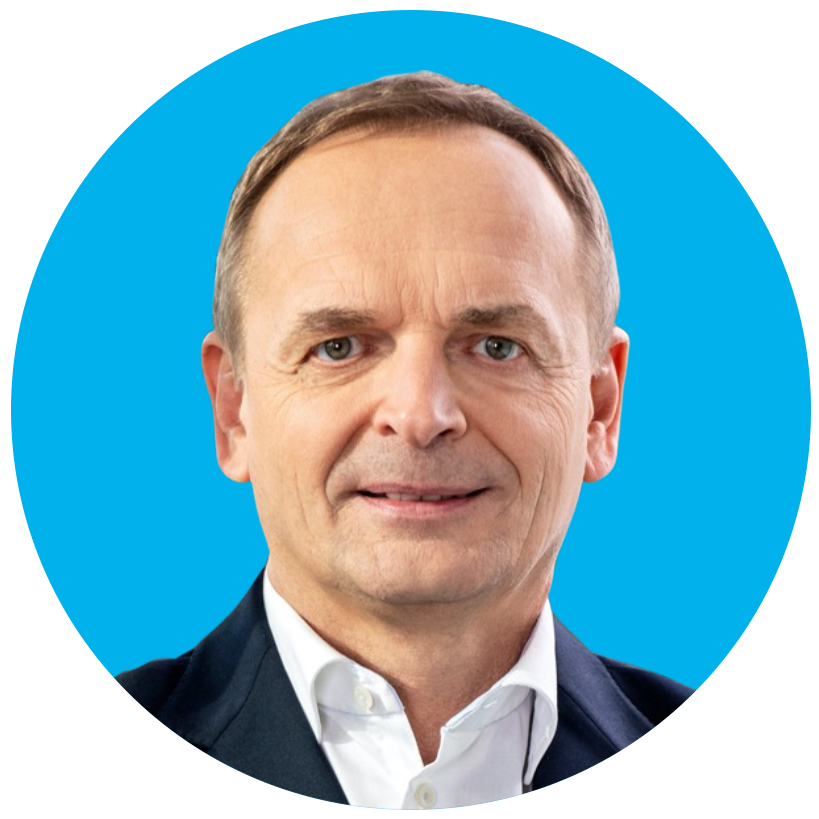 General Counsel, CNH Global

Corporate Secretary CNH Industrial and Fiat Chrysler Automobiles
Legal

Corporate Governance

Compliance

ESG & Sustainability
SVP and CIO, Volvo Construction Equipment

Strategy and Business Development
Digital Transformations

IT & Program management

M&A
Accountable to ethically robust standards and diligent delivery
We hold ourselves accountable to strong ethics and take rigorous steps on behalf of our clients to uphold these. abcg™ act with integrity and represent the highest standards in the industry.
We adhere to robust and diligent processes in following our non-disclosure agreements and our commitment to building valuable long-term relationships ensures we do nothing to jeopardise these. Our collaborative and open relationships with our clients ensure easy dialogue on difficult or sensitive issues, should they arise.
Exclusive access to a global network of accomplished industry executives with decades of experience.
Fresh eyes with an expert external 360° perspective and non-biased agenda will see things differently and may identify fresh solutions to existing problems.
Global clients Statistics
Improved profitability on EBIT year on year
Improvement in product development lead times
Clients engaged in digital transformation
Invested in good to exceptional
We believe sharing our first-hand knowledge and experience accelerates business transformation from good to exceptional. We are invested in driving strategic efficiencies by removing operational or customer points of friction at all stages of a business lifecycle.
Accountable to ethically robust standards
We hold ourselves accountable to the highest of standards and take rigorous steps on behalf of our clients to uphold these standards
Committed to
collaboration
Our customer commitment is built on open and transparent communication and easy collaboration. Our hands-on coaching style with senior leaders and operational teams support sustainable transformation, foster trust and build strong, long-term client relationships.
Find out how abcg™
can be your
Advantage