Perspective

Viewpoint

Opinions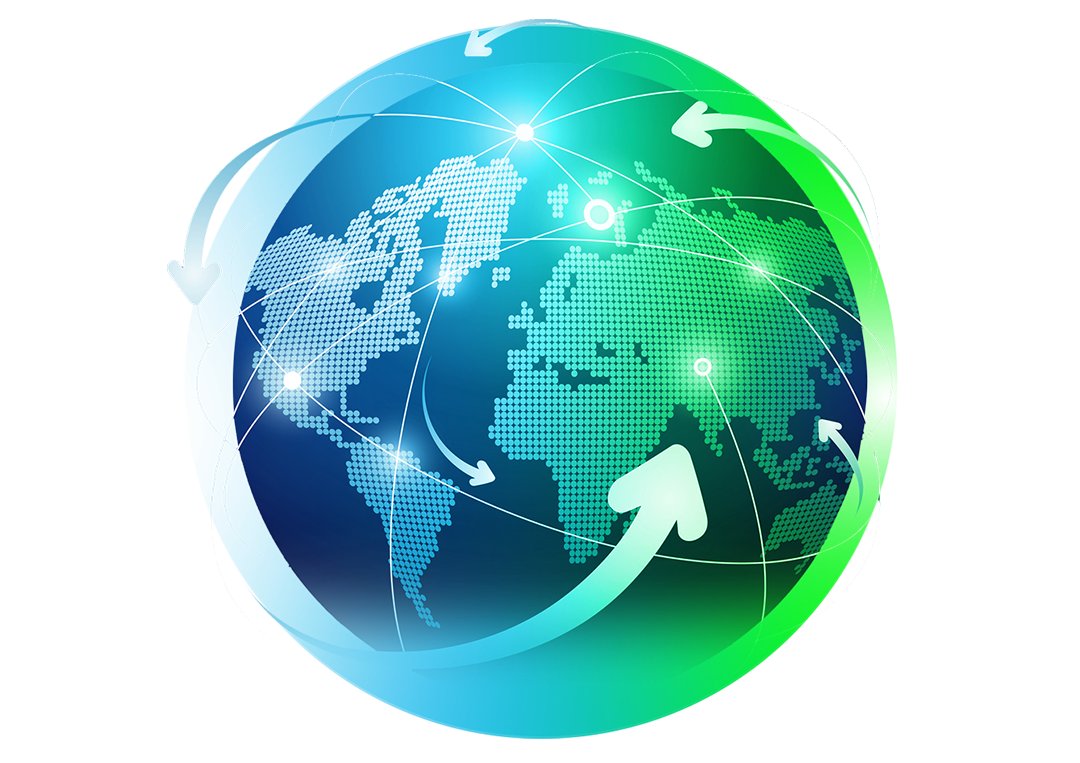 The capital goods industry is undergoing radical transformation and significant change, are you keeping up?
Rising demand for capital goods combined with the macrotrends puts stake holders at risk if they are not willing or prepared to adapt.
Accelerating sustainable business transformation for the on and off highway commercial vehicle industry.
Whatever stage of business lifecycle you find yourself in abcg™ can make a difference. We ignite, build, or accelerate business transformation programs.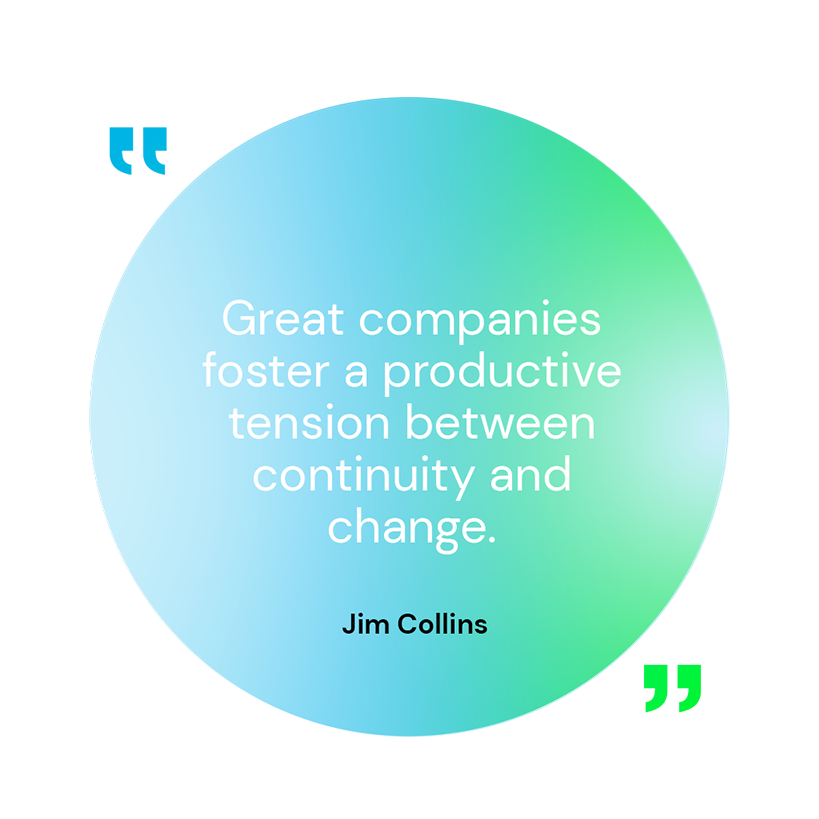 Removing operational friction
Equally focused on delivering successful outcomes as well as conceiving strategy abcg™ work with you to identify points of friction and provide hands on support to implement the required change.
Committed to collaboration
Our customer commitment is built on open and transparent communications and easy collaboration.
Our hands-on coaching style with senior leaders and operational teams support sustainable transformation, fosters trust and builds strong, long term client relationships.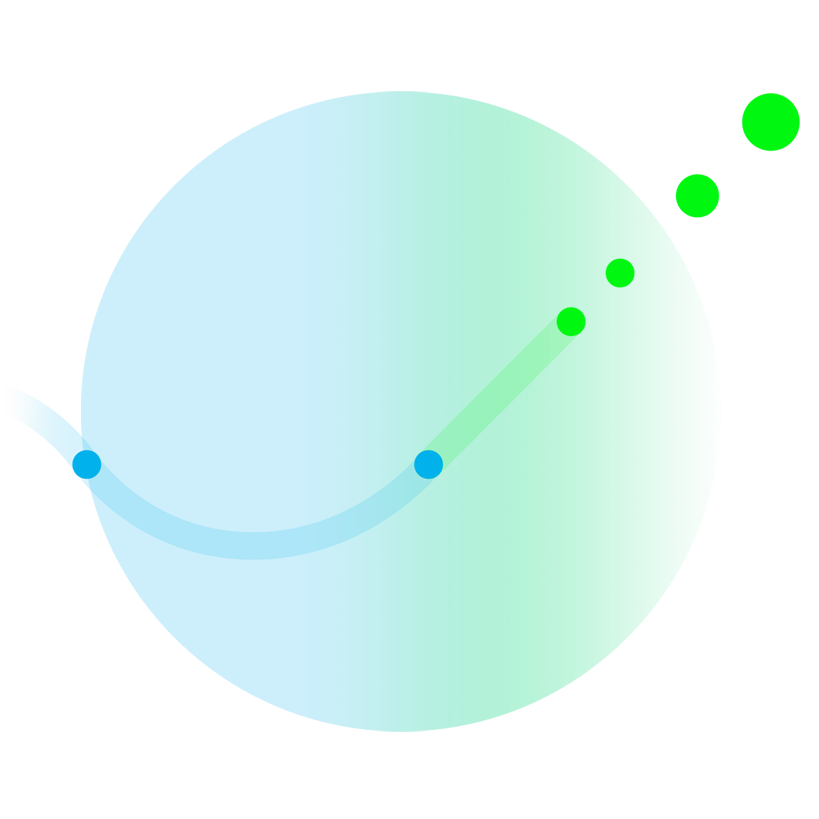 A flexible approach to engagement
Hands-on/hands-off service support packages available with an open-minded approach to structuring commercial terms.
Find out how abcg™
can be your
Advantage